Tsinghua University Hefei Institute of Public Security Container House Project
Tsinghua University Hefei Institute of Public Security recently undertook a project to build portable office containers on their campus. These containers will be used as office spaces for their staff as the institute expands its operations.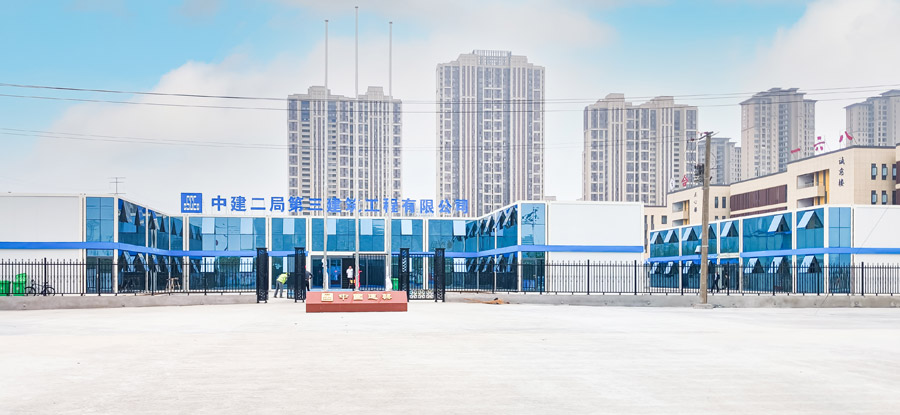 container cabin office by ZT Housing Porta Cabin
Portable office containers are becoming increasingly popular as a flexible and cost-effective solution for office spaces. They are designed to be portable and easy to assemble and can be customized to meet specific needs. The use of portable office containers is also environmentally friendly as it reduces the need for new construction.
ZT Housing is a leading office container manufacturer and a reliable supplier of portable office containers. They have been providing high-quality and durable porta cabins to clients across the globe for many years. Their expertise in the field and state-of-the-art facilities allow them to deliver top-quality containers that meet the exact needs of their customers.
The Tsinghua University Hefei Institute of Public Security opted for portable office containers as they offered a simple and cost-effective solution. ZT Housing manufactured the containers to meet their specific needs. The containers were designed to provide a comfortable and functional workspace for staff members, with ample natural light, ventilation, and access to drinking water.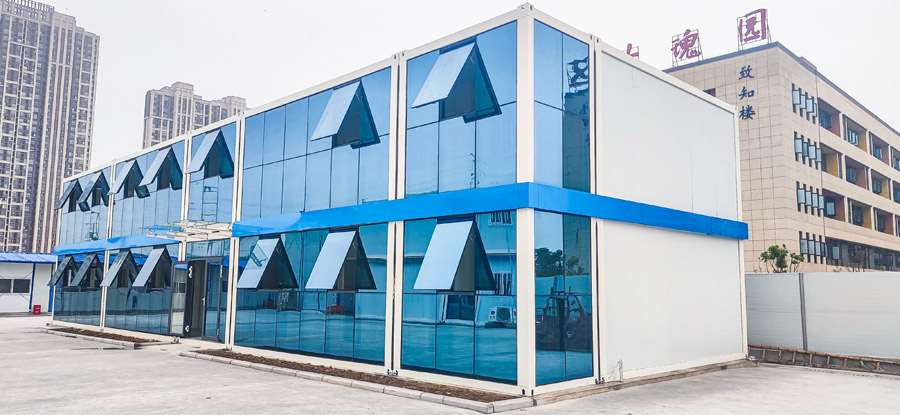 prefab container office by ZT Housing
The portable office containers are made of high-quality materials, including steel frames, insulation panels, and vinyl flooring. They are equipped with electrical outlets, lighting fixtures, and air conditioning systems. These features ensure that staff members have a conducive work environment that is comfortable and efficient.
The Tsinghua University Hefei Institute of Public Security's decision to use portable office containers from ZT Housing was a smart one. Portable office containers offer a viable solution for companies and institutions looking for flexible and cost-effective office spaces. With their expertise and experience, ZT Housing is an ideal choice for anyone looking for a reliable and professional office container manufacturer.