Company Profile
About ZhongTai Steel Structure Technology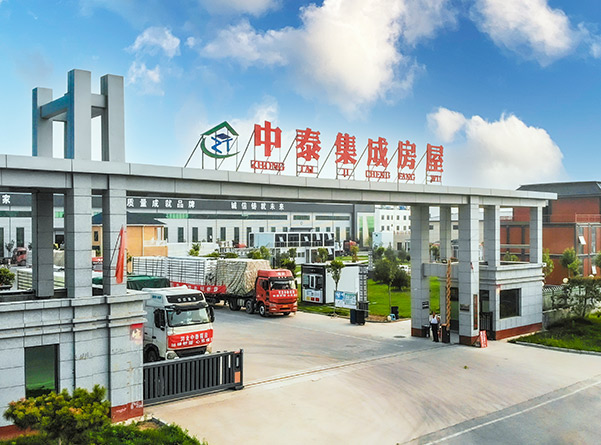 Our company, Hebei Zhongtai Steel Structure Technology Co., Ltd. specialized in the Designing and Manufacturing of Integrated housing / Modular houses in China. Established in 2018, the management group is made of experts and business professionals in the industry, we are a young company without a lack of passion. Up to now, Zhongtai has completed Over hundreds of projects in the home and oversea market.
We design and manufacture several types of prefabricated houses. This prefabricated house can be designed to suit different requirements.
Our house type includes container house (Flat pack container house, Detachable containers, Folding containers), Prefab house, H beam Steel structure, and cold-formed light steel structure villa.
With the modern facility located in the Handan plant, Zhongtai has the capability to manufacture 6,000 Units of container houses and 70000Sqm ( building area )prefab houses per month.
We have a professional installation team that is made of 80 skilled workers who have carried out several field installation projects abroad.
We have earned the confidence of our clients who are concentrated in the Road & Bridge, railway, construction, and metallurgy industries. We have met their short or long-term project needs and they keep on coming back to adopt our products and services. We can provide professional service from design to installation.
Rooted in scientific management, we have a modern management system and a group of high-level elites. In order to be better equipped and prepared for the challenges and opportunities ahead, we have established and will further perfect our corporate governance in the line with international practices.
By integrating all of our resources and potencies, and optimizing our operation, we will go on to strengthen the development of export trade as our key business while promoting the domestic business.
Our company's objective is to devote itself to Customers Satisfaction, be Attentive to employee Fulfillment, and Committed to Investor's interests, and be Dedicated to social obligations and domestic enterprises.
Insisting on the principle of "Faithful cooperation, professional service", we have already established favorable relationships with many clients around the world.
In the present huge international market, we are looking forward to cooperating with your company for mutual benefit.
ZhongTai Culture
Strive to be a more qualified modular housing system service provider, committed to becoming a one-stop solution expert for global camp construction.

Our aim is to meet the needs of different customers for camp construction from preliminary program preparation to design, production, logistics, installation, and after-sales.

Research and development of more environmentally friendly, safe and comfortable products, and control of production costs have always been our goals

Enterprise Spirit: Integrity, Pragmatism, Professionalism, Enterprising
R & D Ability
Our company started in the hometown of prefabricated houses in China - Wen'an County, Hebei Province. The company's senior management and technical personnel have many years of experience in the prefabricated housing industry.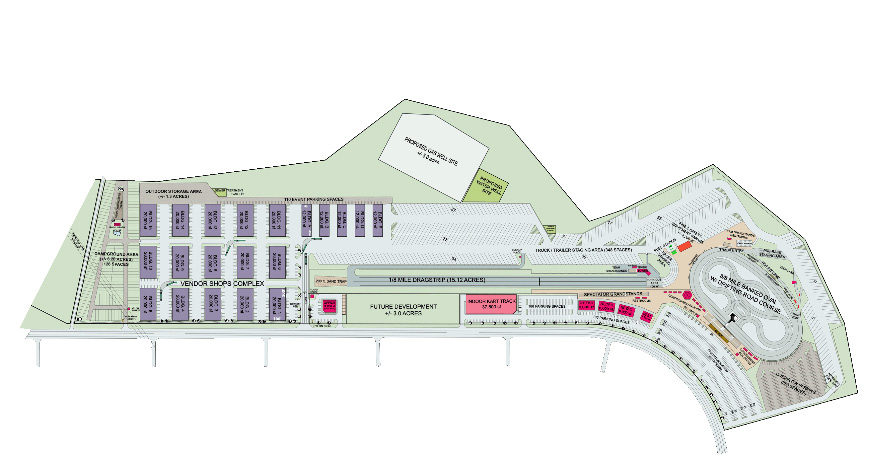 Zhongtai Company was established in 2018. At the beginning of the company's establishment, we hired a professional technical team to engage in the research and development of new products. The company has a modular housing research institute. The company has a high-tech team of 15 people, including 3 senior engineers and 8 intermediate technicians. Our company has established long-term technical cooperation with some well-known domestic universities, research institutions and professors. The company now has seven patents for modular housing, and is one of the high-tech enterprises in Hebei Province.