Beijing 2022 Winter Olympics Container House Project
Zhongtai House has been awarded a significant contract for the Beijing 2022 Winter Olympics project. The contract involves the provision of 400 high-quality container houses. Being awarded this project speaks volumes about the company's reputation for delivering exceptional quality products within a tight timeframe. The container houses offered by Zhongtai are not only cost-effective and time-efficient to install but are also environmentally sustainable. The exceptional modular design is ideal when space is critical, allowing for the optimization of available space. Equally, the houses are easily adaptable to various purposes with enough space for a comfortable living environment. With Zhongtai House at the helm, we are proud to play a significant role in successfully delivering the Winter Olympics project.
Beijing 2022 Winter Olympics project, container house 400 units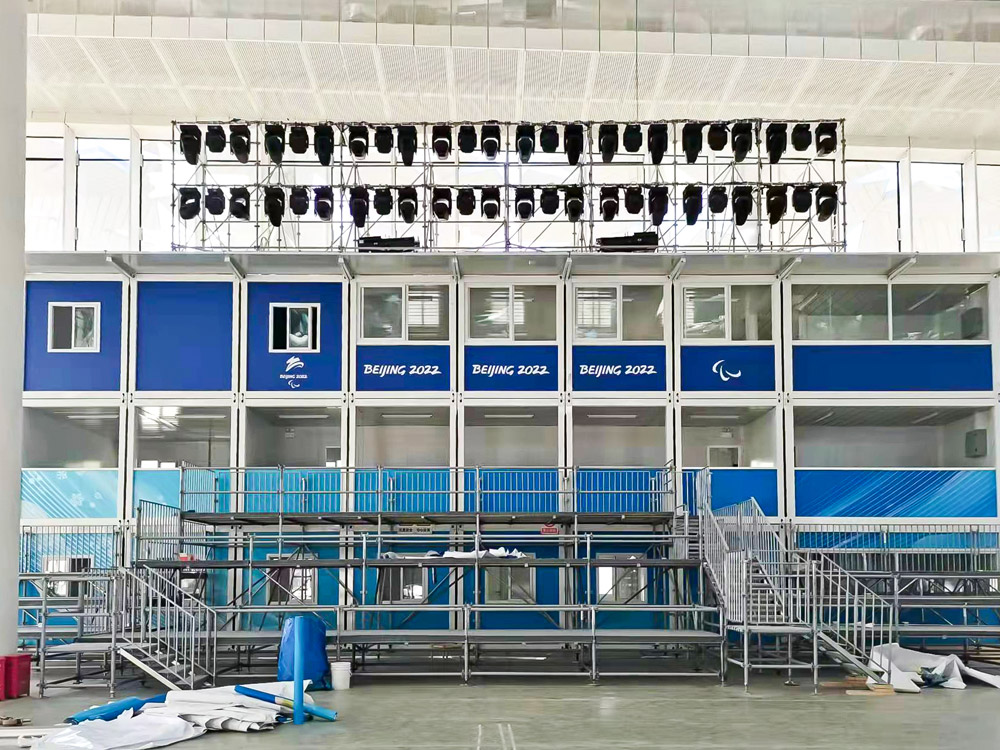 porta cabin container house for sale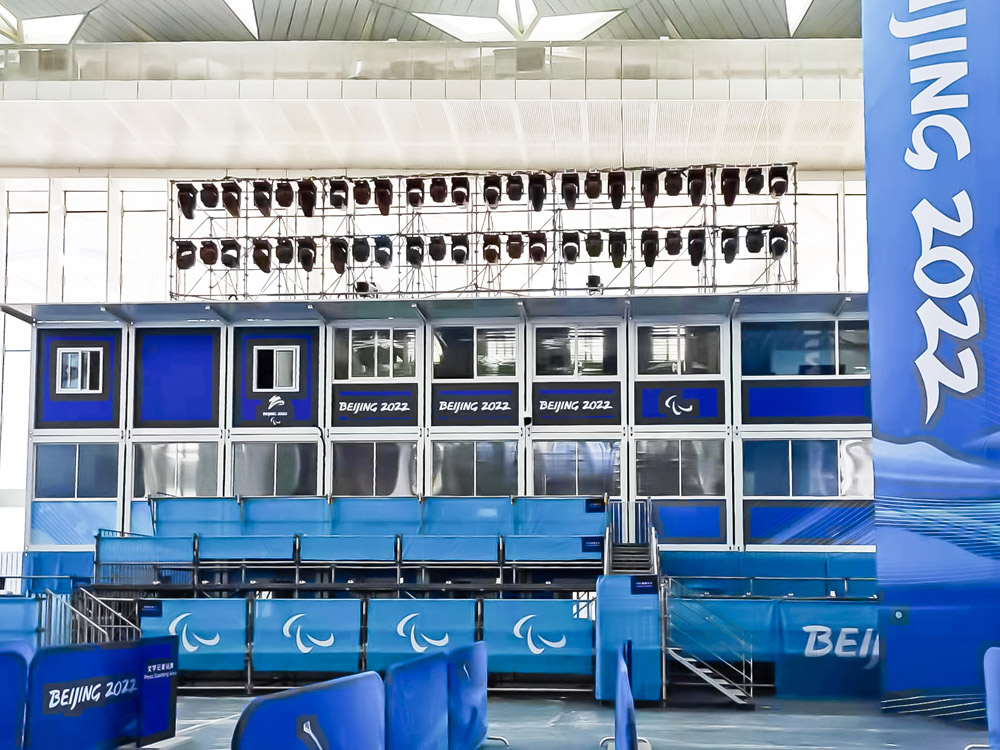 porta cabin container house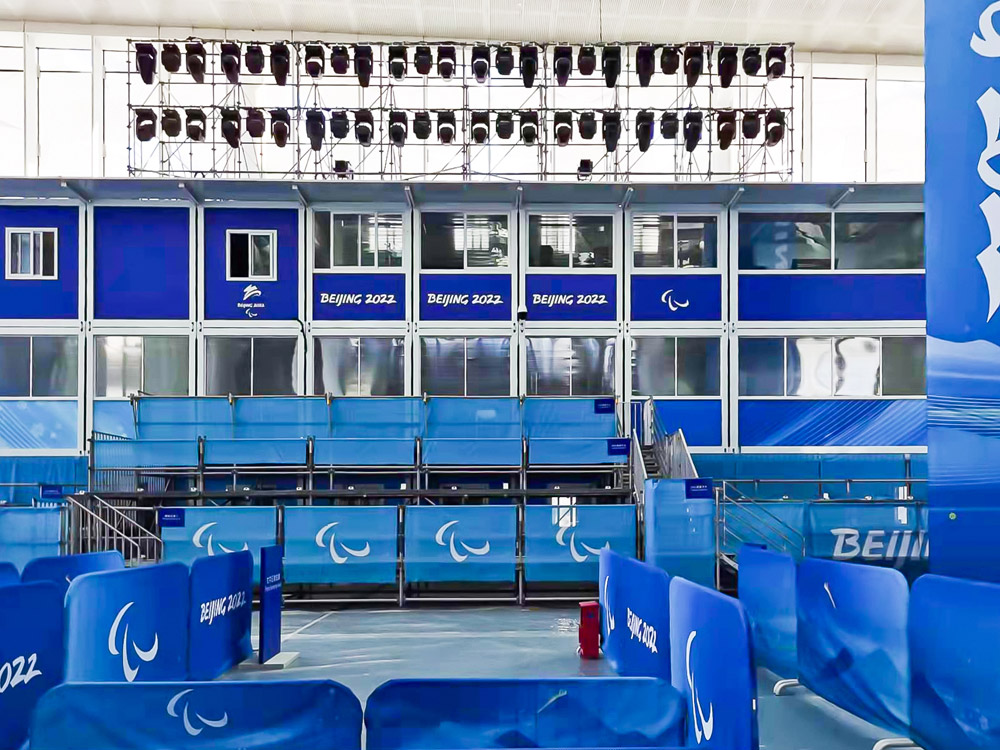 porta cabin container house factory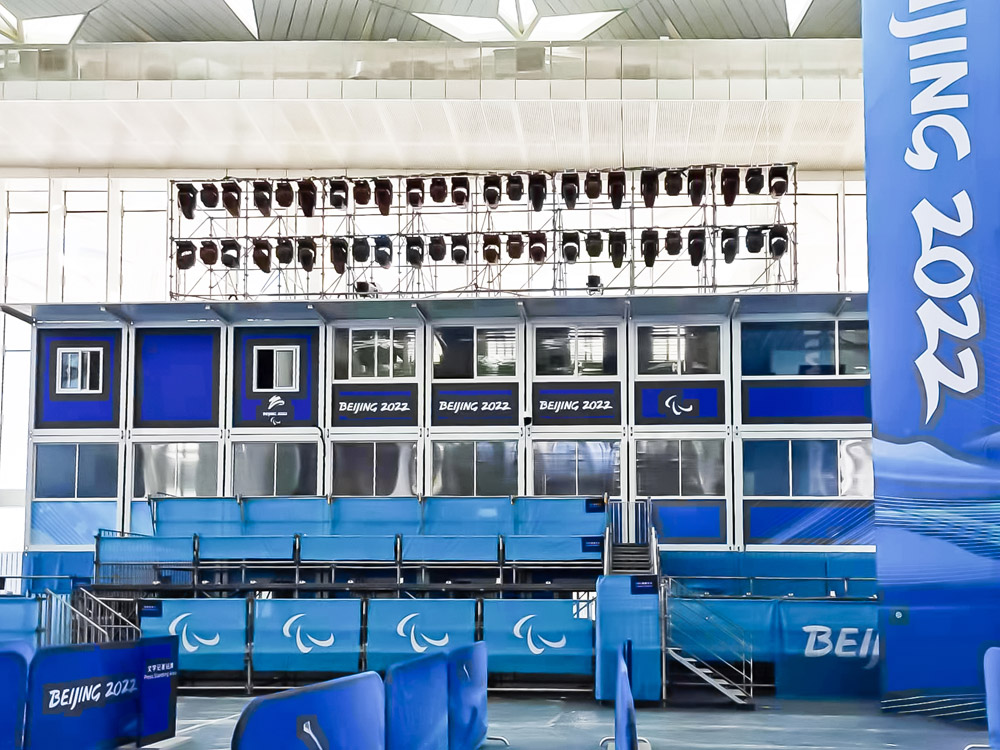 container house for sale china
Buy container house from Zhongtai House with competitive prices.