One-stop Service
As a professional container house manufacturer, we are committed to being a leading enterprise in this field, providing our customers with a full range of pre-sale, in-sale and after-sale services. Our company has passed ISO9001 quality system certification. The company strictly implements the quality system management workflow from the whole process of raw material ordering, procurement, entering the factory, processing and manufacturing, assembly, verification, to after-sales technical services. Strive to give customers the best products, the most satisfactory service, and the most assured quality assurance.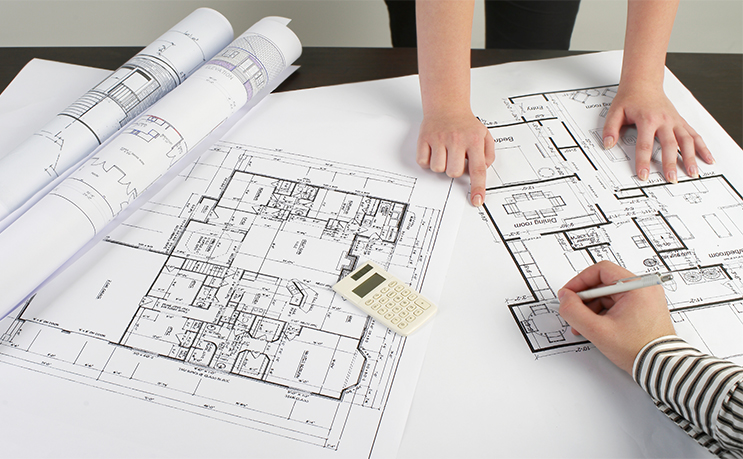 After-sale service: Our company provides a one-year warranty service for the products sold, and provides free warranty or replacement services for products within the warranty period. According to the test results of the quality inspection department or within the quality assurance period, if the quantity, quality or specification of the product does not conform to the contract, or it is proved that the product is defective, including potential defects, the buyer shall submit all claims to our company in writing as soon as possible. Only the defects found can be claimed and necessary remedial measures can be taken, the risks and expenses of which will be borne by our company, and other rights exercised by the buyer against our company under the contract will not be affected.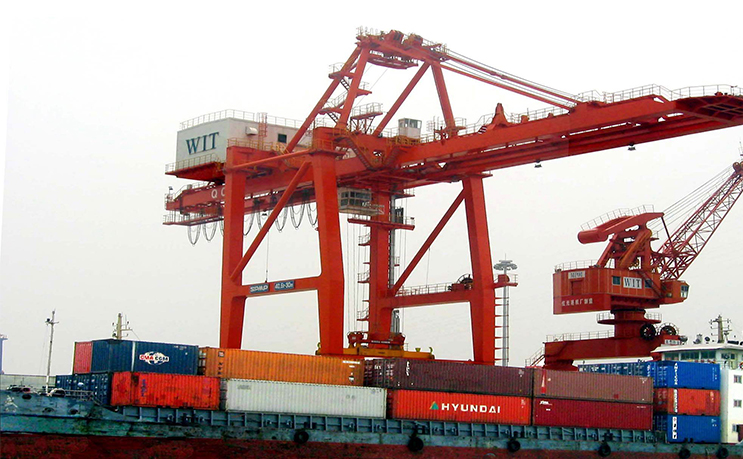 Our company is equipped with a professional installation and after-sales professional technical team. The validity period of the product starts from the date of delivery and acceptance, and all man-made damages and problems caused by improper installation and use abroad are not covered by the warranty. During the warranty period, users will be provided with various timely response and support services, 24-hour all-day hotline, fax, email and other flexible methods. Beyond the product warranty period, our company provides paid maintenance services for the equipment, and the parts are collected at our discretion.